Top-Rated Pest Control Experts
"The Modesto Pest" will provide you with the best service to get rid of the pest.Our company is open 24 hours for your help. You can contact us when you need it. We will be happy to help you with our service.
Our best pest control Modesto experts know everything about pests, including where they hide and how to get rid of them. They are locals and have lots of knowledge about the area. Our certified professionals have great reviews and can solve any pest problem. We won't stop until we solve the problem. We serve Modesto and the surrounding counties. We work hard to make sure you are happy with our service, which is why many of our customers recommend us to others. When you are happy with our pest control services, we are happy too. Thanks!
Pest Control Modesto, CA has many different types of plants and animals, which means there are also more pests that can enter your home or business. However, we don't want pests to ruin the wonderful community of Modesto. That's why The Modesto Pest is here to help. Our skilled technicians can stop pests from getting inside or remove them if they're already there. This way, you can have a pest-free place to live or work in Modesto. All you need to do is give us a call and we'll take care of everything, so you can focus on enjoying the great things about this city.
Quality Work Through Dedication
The Modesto Pest is a professional and quality group based on a team of experts and our services are trustworthy. It will provide you with the best service. Pest is a very common affair in our daily life. But sometimes it's become irritating. For this reason, We have started our service so that you can get rid of this unbearable pest.
We have a certified team with full experience. They will go to your home and help you to control the pest from your home. If there is anything wrong after service, you can call us we will go again and fix your problem.
Services
We take pride in offering complete and comprehensive pest control services with affordable pricing and highly trained staff who get the job done right the first time. Our services are available to both homes and businesses in Modesto. Contact us today for a free quote.
Ant is an insect that can make your life irritating. But don't worry we are here to help you. We have an expert and knowledgeable team. They will help you to get rid of this irritating situation.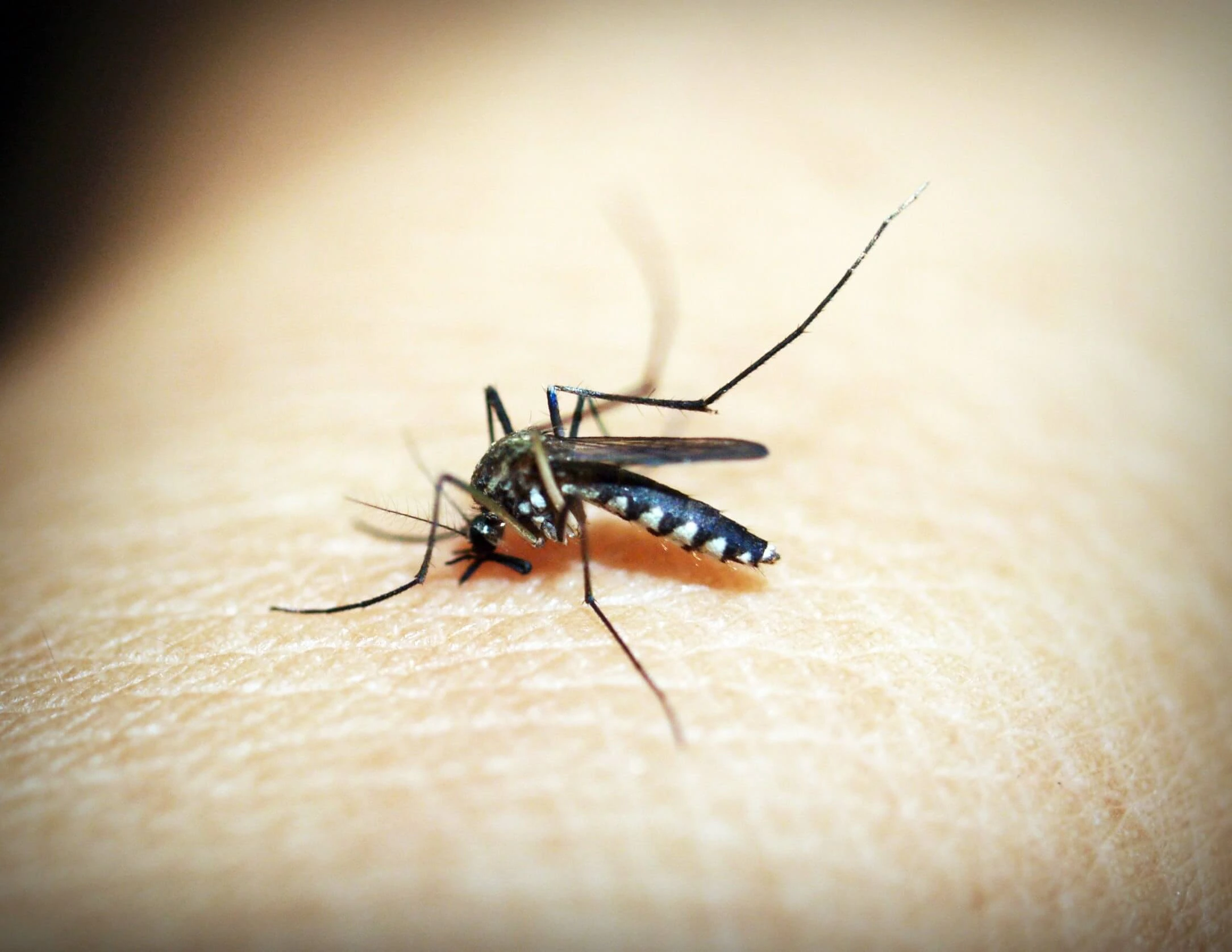 Mosquito is a tiny insect but it can cause major diseases. In Modesto, mosquitos are most common in warm weather after heavy rains. They are very disgusting because when they bite it's hurt and it's itch. 
Usually at night, when you sleep Bed Bug comes to eat your blood and this is very Annoying. Their bites can cause many diseases like skin rashes, psychological effects, and allergic symptoms.
Cockroach is common in Modesto and It is very irritating. But if you have a solution, why would you tolerate it? We will give you our best service to get rid of it.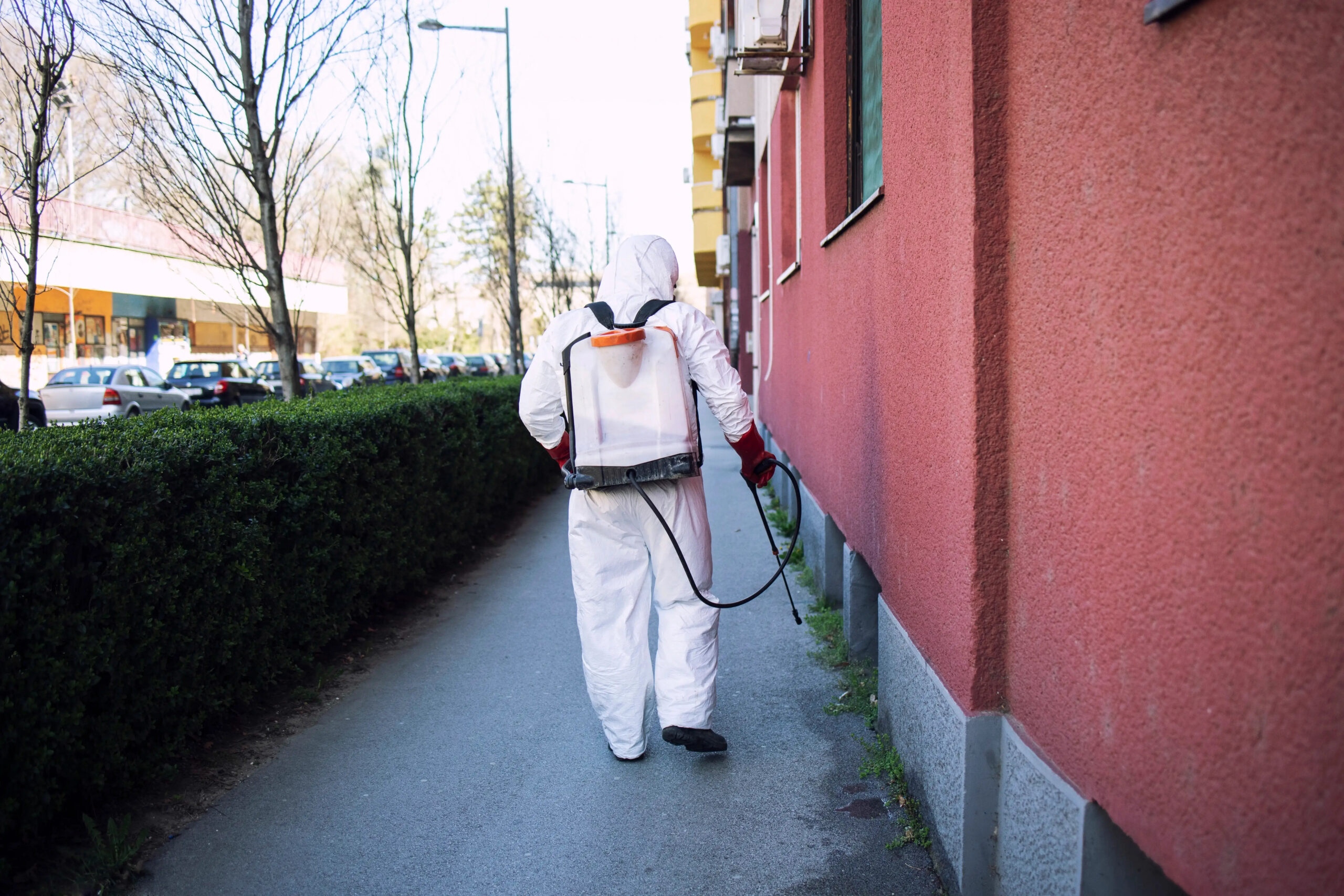 "I contacted several exterminators, but they either didn't answer or couldn't come until the next day. However, when I called The Modesto Pest, they promptly answered the phone with excellent manners. They sent Sean to our house that very same day, and he was knowledgeable, professional, and friendly. He reassured us about our pest problem, and that's when we knew that The Modesto Pest is fantastic and will be our first choice for any future issues with unwanted critters."
"I am fond of The Modesto Pest! Whenever I have a pest issue, I give them a call, and they arrive the very next day to take care of it. I have been a loyal customer for more than three years and have consistently received exceptional service. Their pricing is also very fair and reasonable."
" Control services of The Modesto Pest are amazing! The office staff is fantastic! I had been dealing with an ant infestation for a week, but Godwin came and took care of it. He was friendly and provided useful information. I am completely satisfied with this company and would definitely recommend it to my friends."
A Guide to Pest Control in Modesto
Our team of trained and uniformed professionals will carefully check your property, including all the buildings, the yard, and fence. We'll keep a close eye out for any new crawling insects, spiders, or pests. After checking, we'll make a plan to get rid of any unwanted pests. Our experts use long poles to remove spider webs from doors, lights, and roofs that can be reached. We also take care of wasp nests, even if they're high up on the roof of your house.