Safe and Eco-Friendly Pest Control Modesto, CA
Our services are divided into 3 parts. You will see a short description here.
The Modesto Pest can help you get rid of pests in your Modesto, CA home. Our residential pest control services are designed to eliminate common pests such as ants, bedbugs, cockroaches, mosquitoes, termites, ticks, and more. Our expert technicians use state-of-the-art methods to ensure your home stays pest-free. Don't let pests disrupt your sleep or pose a risk to your family's health – call us today to take care of the problem."
Pests can ruin your business and reputation, so it's important to keep your place clean. At The Modesto Pest, CA, we offer commercial pest control services to keep your place pest-free. Our seven-step pest prevention program includes a follow-up visit within 60 days of your initial service. We offer top-notch services for a wide range of commercial businesses such as food service, hospitality, healthcare, manufacturing, pharmaceuticals, retail, property management, schools, offices, and more. Get in touch with us today to safeguard your business against pests.
In industry, you will find many things, pests as well. But these pest is not useful for industry. It can be a reason for your failure and in the long run, lead to income disaster. Even they use your industry material as their home. For these reasons, you have to protect your property from these insects.
Ant is an insect that can make your life irritating. But don't worry we are here to help you. We have an expert and knowledgeable team. They will help you to get rid of this irritating situation.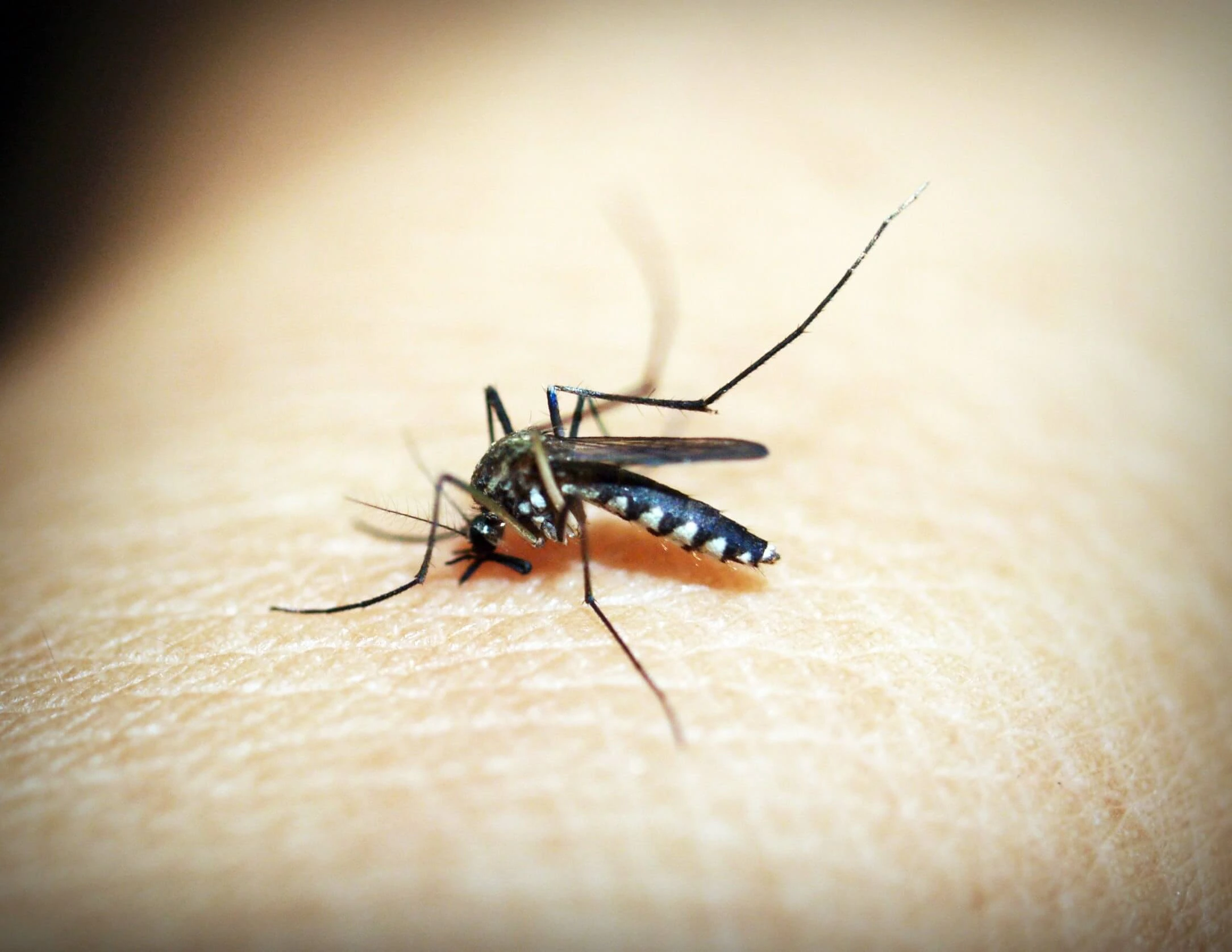 Mosquito is a tiny insect but it can cause major diseases. In Modesto, mosquitos are most common in warm weather after heavy rains. They are very disgusting because when they bite it's hurt and it's itch. If you are a victim of this tiny creature then you can call us. We will give you the best service.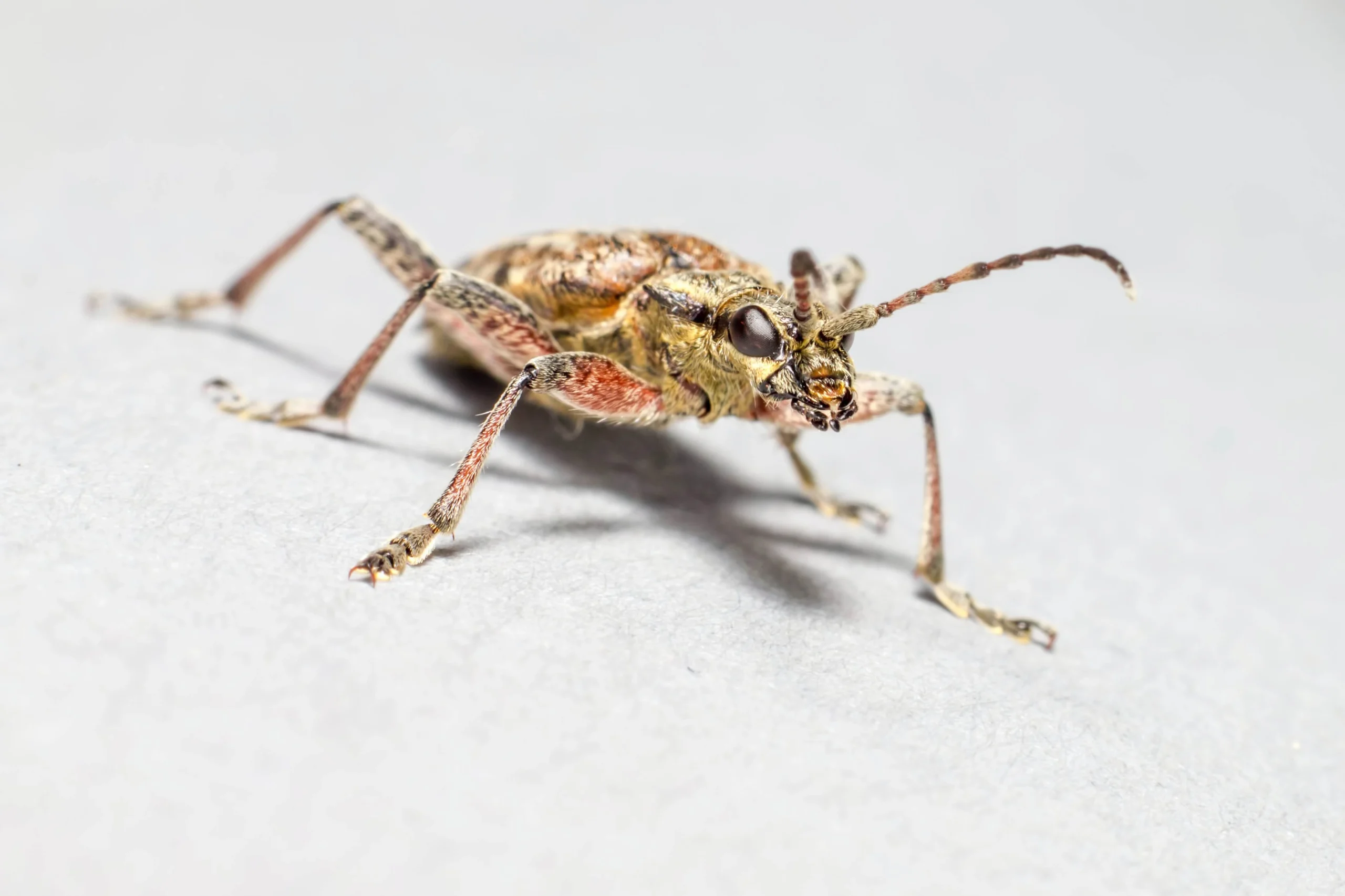 Usually at night, when you sleep Bed Bug comes to eat your blood and this is very Annoying. Their bites can cause many diseases like skin rashes, psychological effects, and allergic symptoms. And it's very difficult to cure it without professional pest control service.
Spider is a horrible and deadly insect and it is able to inject venom. If you want to get out this creature from your home then you can call us.
Cockroach is common in Modesto and It is very irritating. But if you have a solution, why would you tolerate it? We will give you our best service to get rid of it. If you need any help you can call us.
A house is a big investment of every people but these termites ruin your house from the inside. For this reason, we are here to cure your house from these termites.
Ticks are small but dangerous insects that can burrow into the skin of you or your pets, making them difficult to remove. Additionally, ticks are known to transmit Lyme disease, a lifelong illness that can cause a range of health issues. If you have spotted ticks in your home or on your pets, don't hesitate to contact us for a free quote and to schedule a pest control service.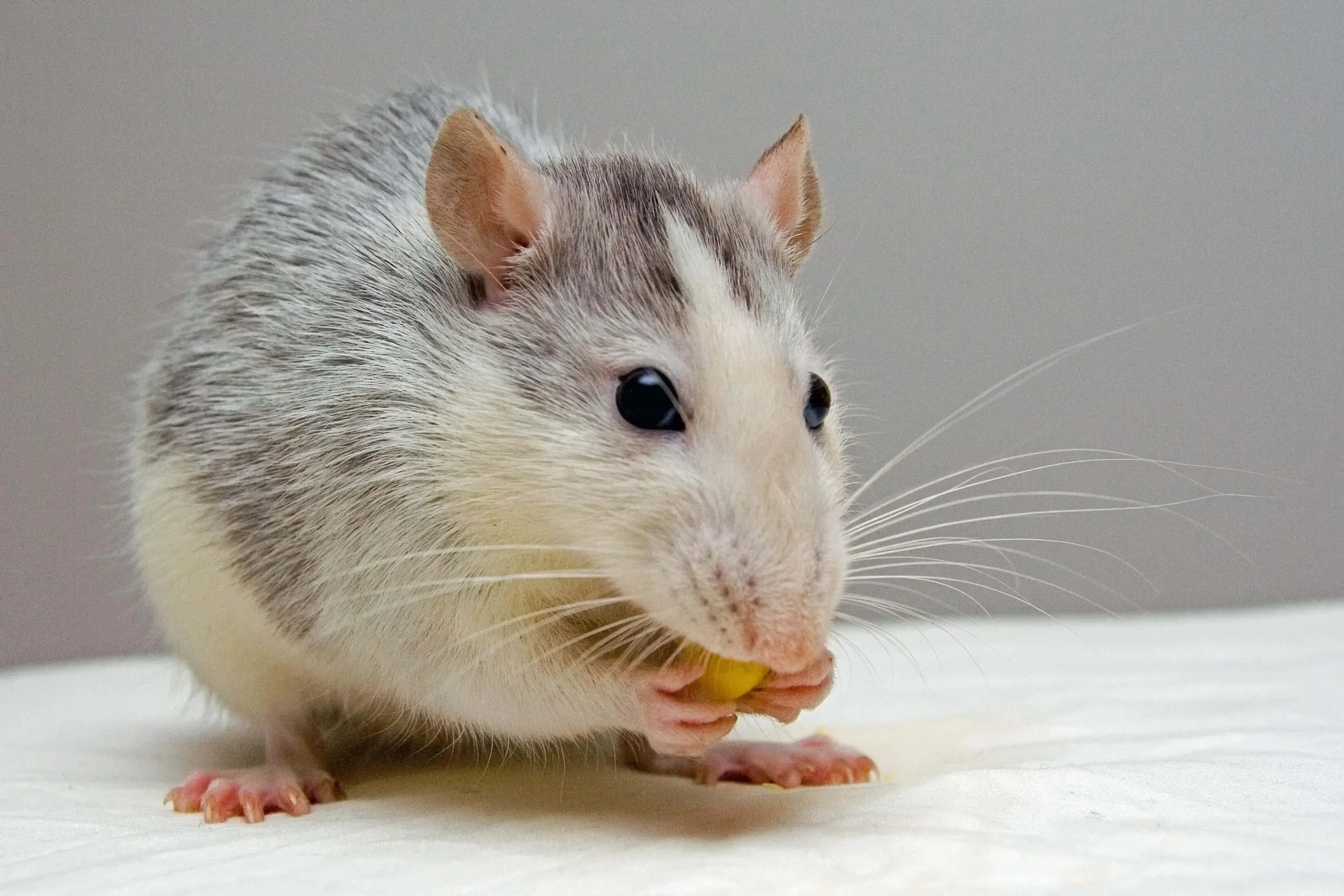 Dealing with rodents in your home or business can be a major problem. Not only can mice and rats cause damage to your property, but their droppings can also spread diseases that can be harmful to humans. If you suspect that you have a rodent infestation, don't hesitate to contact us for an inspection or a quote on our professional pest control services.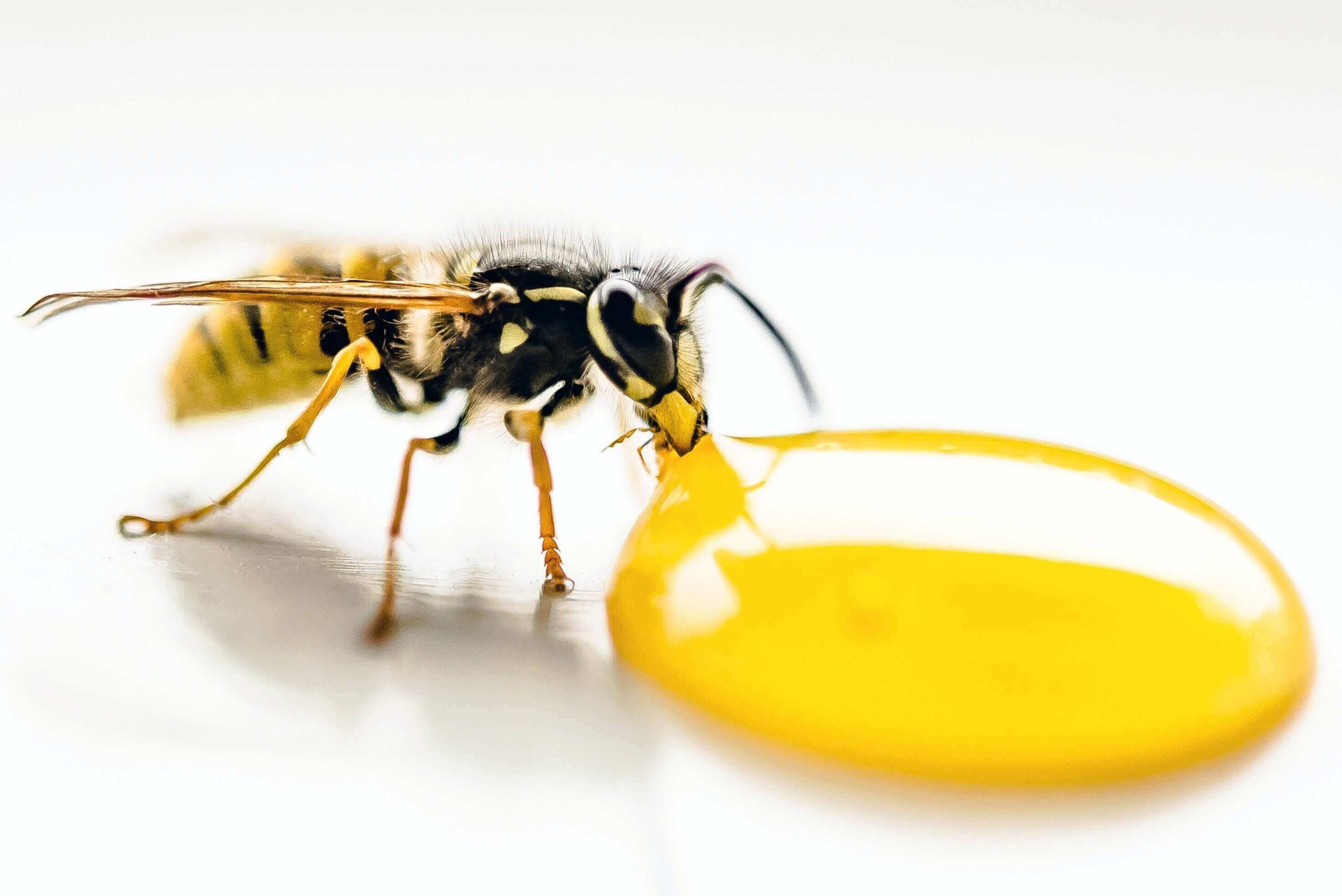 Stinging pests come in all shapes and sizes, and one thing we know for sure is that their stings hurt. If you're dealing with bees, wasps, hornets, or any other stinging pests, we offer a pest control service that can help you.
Say Goodbye to Irritating Pests with Our Modesto best pest control Services
Our team of certified and highly trained specialists, who are all local to Modesto, is dedicated to providing prompt pest management services to the diverse community. With years of experience, we have successfully eliminated all types of pests from cockroaches and fleas to bedbugs and termites. We understand the importance of keeping your home secure and pest-free and take pride in being your friendly neighborhood pest control solution. Our team provides prompt and reliable service, always arriving on time and maintaining a professional demeanor. Additionally, we ensure top-rated Pest Control in Modesto, CA and our pest control prices are affordable for everyone.